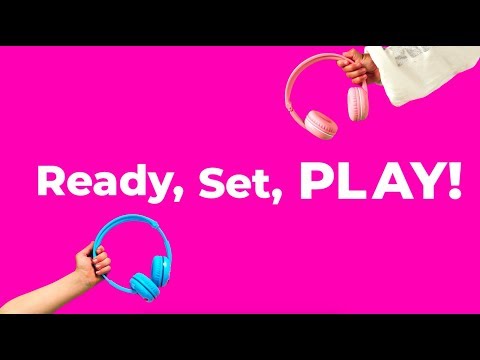 "12.5% of kids between the ages of 6 and 19 suffer from hearing loss as a result of using earphones turned to a high volume."
- Journal of Pediatrics
Learn more
Trusted by Parents, Loved by Kids.
Testimonials
Not only are the products well made, we were just blown away by their excellent after sales service!
I bought a pair of headphones for my son's birthday, It is a must-have item in his backpack whenever we travel.
Very well designed product, Highly recommend for parents who care about their kids and their ears!!
ONANOFF is a global leader in technology and accessories that encourage safe audio usage of smart devices for kids and young adults.
Our Story